Nine Women, One Dress

by Jane L. Rosen
Published by Knopf Doubleday Publishing Group on July 12th 2016
Rating:

Genres: Fiction, Romance, Romantic Comedy, Contemporary Women, Humorous, General
Pages: 272
Find on Goodreads

Synopsis:
A charming, hilarious, irresistible romp of a novel that brings together nine unrelated women, each touched by the same little black dress that weaves through their lives, bringing a little magic with it.
Natalie is a Bloomingdale's salesgirl mooning over her lawyer ex-boyfriend who's engaged to someone else after just two months. Felicia has been quietly in love with her boss for seventeen years and has one night to finally make the feeling mutual. Andie is a private detective who specializes in gathering evidence on cheating husbands—a skill she unfortunately learned from her own life—and lands a case that may restore her faith in true love. For these three women, as well as half a dozen others in sparkling supporting roles—a young model fresh from rural Alabama, a diva Hollywood star making her Broadway debut, an overachieving, unemployed Brown grad who starts faking a fabulous life on social media, to name just a few—everything is about to change, thanks to the dress of the season, the perfect little black number everyone wants to get their hands on . . .
From the Hardcover edition.
The Dress is one of those books that just makes you incredibly happy – going in, I had no idea how the story would unfold; how nine women could tell their story in such a way that I would remember them all, but the way the book is written is fantastic. It's almost like a series of short stories, often coming back to characters as their story advances, and they're all woven together thanks to this amazing little black dress. It's amazing how one dress can change so many lives, bringing people together, healing hurts; the book really has the most amazing, magical quality.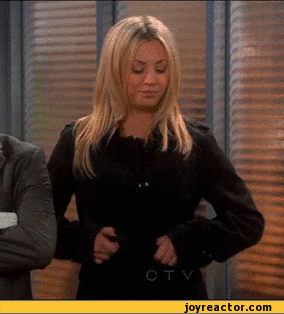 It's really hard for me to put into words how good this book was. It completely captivated me and I was so caught up in all the little stories, all the histories that came before the dress, and it just really, really touched me. It's so charming, so witty and so quick to read; the chapters are short and snappy, no hanging about here – this dress means business! Somehow, in under 300 pages, Jane L Rosen has managed to make me care about so many different people, so many different lives – be it Natalie, a sales girl at Bloomies, or Felicia, in love with her boss who is oblivious (this was, by far, my favourite tale), Andie Rand, a private detective and so many more. Each story was so full of heart, and you might think with such short chapters you'll barely get to know any of the characters but it's just not true, they all stand out so perfectly.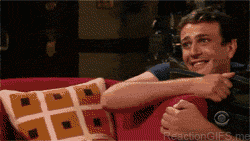 I absolutely adored The Dress. It gave me incredible, amazing feels, and it had me ITCHING to try and go and find myself this dress, despite the fact it's fictional. Sigh. Such is life. I truly believed in the magic of the dress, in the simple fact that simply by existing this dress changed lives and I'm so blown away by how fantastic a writer Jane is. It one of the most beautiful books inside and out (just LOOK at that cover!) and I devoured every page as quickly as I could, because I didn't want to miss a scene of this gorgeous, gorgeous book.