My Sister's Bones by Nuala Ellwood
Publisher: Penguin
Release Date: 1st November 2016
Buy: Hardback | Kindle
What They Say:
Kate Rafter is a high-flying war reporter. She's the strong one. The one who escaped their father. Her younger sister Sally didn't. Instead, she drinks.
But when their mother dies, Kate is forced to return home. And on her first night she is woken by a terrifying scream.
At first Kate tells herself it's just a nightmare. But then she hears it again. And this time she knows she's not imagining it.
What secret is lurking in the old family home?
And is she strong enough to uncover it…and make it out alive?
My Sister's Bones is one of the twistiest books I've read this year! The plot above really doesn't give much away, and neither does the book. It very much keeps its cards close to its chest. And the surprise reveal with only a little way to go was genuinely shocking, because in all the events leading up to it, you're kind of convinced Kate is cuckoo. It all adds up – she's suffered severe stress/trauma during her time as a journalist, and you kinda feel it's all boiled up to the point where she's seeing things that aren't really there.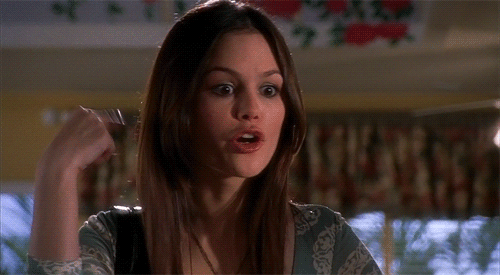 It was honestly impossible to see where the book would go next and there's a few pretty surprising twists and turns that you won't see coming. The book is told in three parts, and I was never sure what was coming next. Would Kate truly unravel to the point of no return? Was she ACTUALLY seeing a little boy? Would her sister Sally ever be anything but a drunk mess? It was so hard to trust Kate's narrative, though, because you know she's suffered lots and lots of trauma, and with everyone around her questioning her – even the police! – you kinda get to thinking that she must be untrustworthy, it must all be in her head. But you keep reading anyway because the narrative was so gripping.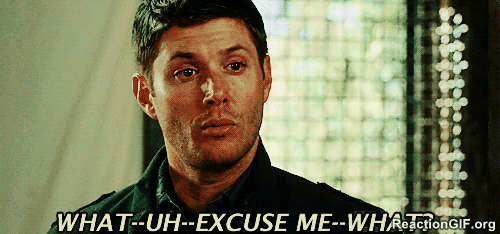 My Sister's Bones is definitely one of the most surprising, shocking books I've read. I didn't see the ending coming, I didn't expect it to pan out that way at all, and you know when you think you know a character and then it's like you didn't know them at all? That's the scariest part. Nuala wrote her characters SO WELL, so convincingly! And you just kind of have to back up and wonder if there were signs, if you missed something? It was the greatest fake-out in the history of fake-outs. Nuala Ellwood is a cracking writer, she had me for a good'un.