Forget Me Always

by Sara Wolf
Series: Lovely Vicious #2
on November 1st 2016
Rating:

Genres: Young Adult, Love & Romance, Social Themes, Bullying
Pages: 250
Find on Goodreads
Also by this author: Love Me Never

Synopsis:
It's been three years, twenty-five weeks, and five days since Isis Blake fell in love, and if she has it her way, it'll stretch into infinity. Since then, she's punched Jack Hunter—her nemesis-turned-maybe-something-more—in the face, survived a brutal attack by her mom's abusive ex thanks to Jack's heroics, and then promptly forgotten all about him.
The one bright spot for Isis is Sophia, the ephemeral girl who shares Isis's hospital stay as well as a murky past with Jack. But as Isis's memories return, she finds it harder and harder to resist what she felt for Jack, and Jack finds it impossible to stay away from the only girl who's ever melted the ice around his heart.
As the dark secrets surrounding Sophia emerge, Isis realizes Jack isn't who she thought he was. He's dangerous. But when Isis starts receiving terrifying emails from an anonymous source, that danger might be the only thing protecting her from something far more threatening.
Her past.
The Lovely Vicious Series continues:
Love Me NeverForget Me AlwaysRemember Me Forever - Summer 2017.
THIS SERIES YOU GUYS. I just honestly don't have the words for all the feelings this book gives me. I feel like I can't deal with everything swirling through me, it's like sensory overload, this book has KILLED ME. If I thought Love Me Never was good, Forget Me Always was 1000000000000x better! I just feel like it put my heart together and smashed it into tiny pieces and I am JONESING for Remember Me Forever. How in the ever living universe am I supposed to wait until MAY for the final book? HOW? HOW? HOW? I WILL NOT SURVIVE SUCH A TORTUROUS WAIT! I need it now! NOWWWWWWW!!!!!!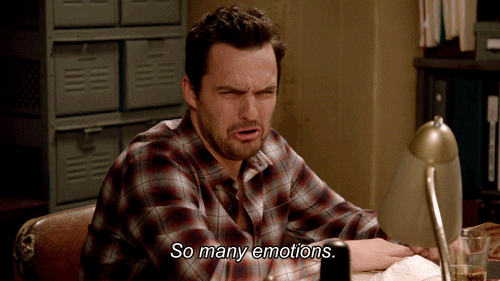 Forget Me Always picks up right where Love Me Never left and while I was dubious at first about the whole Isis-forgetting-Jack thing because I felt like it was a step back, it was actually amazing. It added a whole other dimension! Plus Sophia! How epic was it to meet her, eh? Amnesia is always quite a lazy plot device, but it so worked here and seeing Isis realise exactly who Jack was and what had gone on was a special feeling, it added a whole other layer to their relationship. But in another way it killed me because there was so much progress and then it was like starting again and I just wanted to lock them in a room to figure it all out. But there was so much going on! Man, I honestly can't contain the absolute feels this book gave me. It's out of this world insane. I love Isis and Jack so much more and if they eventually win through, man it'll be hard fought.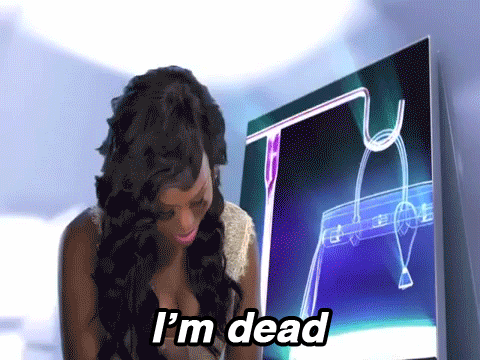 I absolutely loved Forget Me Always, from beginning to end and it's safe to say the ending killed me. Absolutely, tears-in-the-eyes, could hardly BELIEVE my eyes. It's like yet another reset button has been hit, and I can't wait to do it all again, even if that's really masochistic of me, this series just gets better the more you read it, it's insane. And I defy anyone not to feel some flicker of emotion once they finish this book (even more so when they read Wren's extra POV chapter, which was amazing).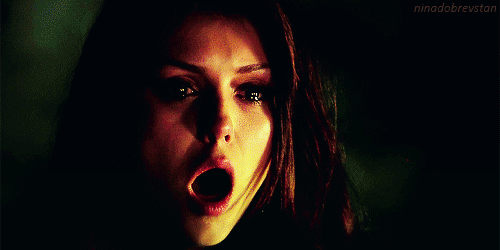 This is one of the most multi-layered books I've ever read. There's just so many secrets and so much to learn and I still don't think we've reached the tip of the iceberg! Sara Wolf knows EXACTLY how to hook you in and keep you hooked page after page, she's a writing genius and I feel like sitting in a corner, rocking away, until May 2017 when I can read Remember Me Forever. Just the IDEA of waiting 7 months (I am writing this review in October, fyi) makes me want to go and ask Kai to Elena me and let me just SLEEP for 7 months so I wake up fresh, ready for battle, ready to go to war with Isis and Jack one last time. These are astounding books. Go read them. You'll come back and thank me, I swear.