Lies

by TM Logan
Published by Bonnier Zaffre UK on May 4th 2017
Rating:

Pages: 320
Find on Goodreads

Synopsis:
WHAT IF YOUR WHOLE LIFE WAS BASED ON LIES?
A gripping new psychological thriller of secrets and revenge.
When Joe Lynch sees his wife enter an underground car park in the middle of the day, he's intrigued enough to follow her down.
And when he sees her in an angry altercation with family friend Ben, he naturally goes to her defence - and doesn't for a minute believe the accusations Ben makes against her.
It's pure misfortune that, just as the clash becomes violent and Ben is knocked unconscious, Joe's son has an asthma attack, and Joe has to take him to safety.
Lies is one of those books that you start reading, and before long you it's bedtime but you're halfway through the book so you stay up to finish it, leaving you open-mouthed and hard to believe what kind of rollercoaster you've just been on at 3 o'clock in the morning. It's intense, insane, enthralling, and the chapters literally whiz by, helped massively by the fact that one chapter blends SO seamlessly into the next one that you just can't help but keep reading, until your eyes are incredibly sore because you've been starting at your Kindle screen for over 4 hours. It's INSANE.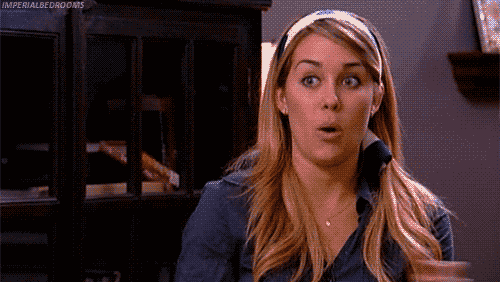 What absolutely baffled me the most was the simple fact of how quick a life can change – this book literally spans about 10 days in total and Joe goes from this normal dad, with a normal job, normal life, to something completely different, after he finds himself in the frame for the disappearance of acquaintance Ben. Everything that comes out after that is just like one piece of bad news after another and JUST when you think it can't get any worse for Joe, that he's literally had EVERYTHING but the kitchen sink thrown at him, some other twist or secret comes out and you just start to wonder what he must have done to upset the world because, damn, was it out to get him.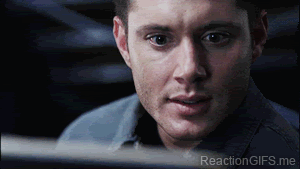 I actually really liked Joe. He was a decent fella, decent husband, didn't do a lot wrong, except for the parking lot fight with Ben, who was a jerk, then all of a sudden his life is in the toilet and he's trying to figure out just why Ben is trying to ruin his life AND keep himself out of prison. It's so intense. You're right there with Joe as he tries to find Ben and keep his family together and you just get SO involved in the plot, it's so, so insane. It's like trying to figure out the world's most intense crossword puzzle, where the answers are on the tip of your tongue, but you just can't figure it out for toffee.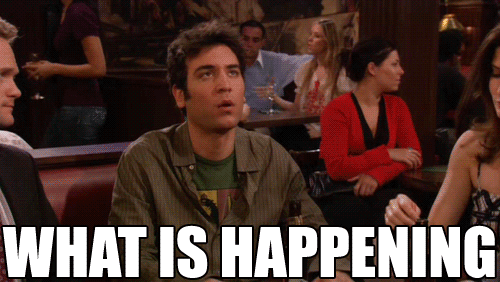 Did I know where Lies was going? DID I HECK. One minute I thought I had it all figured out, and then wham! I was smacked in the face with yet another plot twist. I've never been so baffled by a book and it was incredibly hard to try and keep everything I knew about Ben and Joe and everyone straight – to remember what the messages said that Joe got (which added yet another interesting turn to things), to try and remember all the little bits that JOE remembered but didn't quite get, so that when he got them, you got them. It was intense and surreal and utterly amazing, even when I put the book down, even for a toilet break, I was thinking about it and that ending just absolutely blew my tiny mind. I didn't see it coming and it was FANTASTIC.
PS: I feel like I have to say this, in defence of all the Geordies and Mackems but IF YOU COME FROM SUNDERLAND YOU'RE NOT A GEORDIE OKAY? This book says that Ben is a Geordie and has a Geordie accent. NOPE NOPE NOPE NOPE NOPE. Geordies come from Newcastle, Mackems come from Sunderland. That's the rules and it will offend a ton of Mackems to be referred to as Geordies in the book, so I hope that gets changed.