Alterations

by Stephanie Scott
Published by Bloomsbury Publishing USA on December 6th 2016
Rating:

Genres: Young Adult, Love & Romance, Clothing & Dress, Social Themes, General
Pages: 250
Find on Goodreads

Synopsis:
If anyone saw the prom boards Amelia Blanco makes on her favorite fashion app, they'd think Ethan Laurenti was her boyfriend. They wouldn't know that all the plans she's made for them are just dreams, and that she's the girl who watches him from the kitchen while her parents cook for his famous family.
When Amelia's abuelita enrolls her in a month-long fashion internship in NYC, Amelia can't imagine leaving Miami--and Ethan--for that long. As soon as she gets to New York, however, she finds a bigger world and new possibilities. She meets people her own age who can actually carry on a conversation about stitching and design. Her pin boards become less about prom with Ethan and more about creating her own style. By the time she returns to Miami, Amelia feels like she can accomplish anything, and surprises herself by agreeing to help Ethan's awkward, Steve-Jobs-wannabe brother, Liam, create his own fashion app.
As Liam and Amelia get closer, Ethan realizes that this newly confident, stylish girl may be the one for him after all . . . even though he has a reality TV star girlfriend he conveniently keeps forgetting about. The "new and improved" Amelia soon finds herself in between two brothers, a whole lot of drama, and choice she never dreamed she'd have to make.
Alterations is one of those books that is so sweet, you feel like you should have a tooth-ache. I'm not even kidding! It's also a re-telling of Sabrina, which got my excited for about a second until I realised it was Sabrina the movie, with Audrey Hepburn, and not Sabrina the Teenage Witch, my favourite show as a kid (with Kenan and Kel a very, very close second). I've never seen Sabrina (the movie) but I had a look at Wikipedia and got the jist and, yes, this seems to be similar. And I think anyone who has seen the film will definitely lap it up. Because it is, genuinely, such a cute little novel.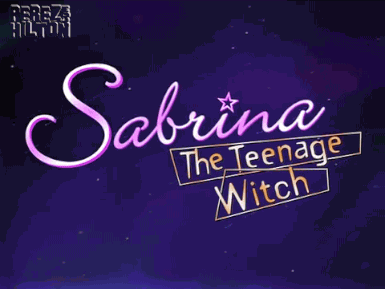 I loved Amelia! Honestly, she was adorable and huge props to her for leaving Miami to head to New York to go to NYFI, damn that's brave. And I loved how passionate she was about clothes. I am no fashionista – I live in either pjs, my work uniform or jogging clothes. I LIKE clothes, and I aspire to dress better, but by God, it's so much freaking effort, man! But Amelia! She changes clothes to her liking, makes clothes from scratch, and it was so inspiring. I genuinely wanted to make her make me a scarf, please and thank you, and possibly take me shopping??? It was great to see that when she comes back from New York, she's thinking a bit different – her obsession with Ethan Laurenti was bizarre, fantastical, so to see her try and move on, with varying success, was interesting. Helping out Ethan's twin brother Liam with a project was equally fantastic.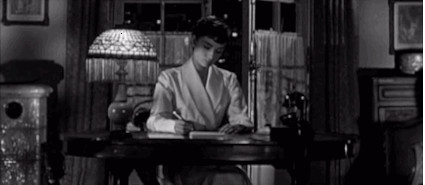 Alterations was such a quick, cute read. Yes, I keep saying cute a lot. But it was, and perhaps my only issue was the whole "help" thing, ugh. It's 2016 for God's sake, and it hurt my soul that Amelia felt weird whenever she was in the Laurenti house or when Liam came to their house, it just rubbed me up the wrong way. Apart from that, it was adorable. I loved Amelia, Liam was amazing (talk about the under-rated brother), Amelia's friends Maya, Des, Amy, were all great and the bizarre-o scenario where Amelia ends up being a stylist to a girl named Haylo (with a Y, and all her siblings had an extra Y in their names, too, which was just mind-blowing) was pretty sweet. Any budding fashionista will lap this book up, it's filled with fashion-y goodness.